With 8,000 mobile homes, like real practical little houses, Homair guarantees comfort and privacy for all the family whilst retaining all the attraction of holidays in the open air: closeness to nature, fun and attractive prices...
Our real little houses will delight you and ensure you enjoy the holiday you've been dreaming of.
Discover our new accommodation classification system!
All our accommodation options perfectly embody the values of Homair Vacances and the image of our campsites: they offer you a holiday experience tailored to who you are. However, we wanted to go even further by offering you the opportunity to choose your accommodation 'made to measure'. Select the comfort level of your next holiday "à la carte".
Choose your level of comfort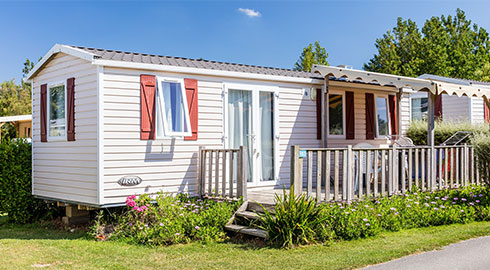 CLASSIC range
Our most accessible open-air holiday range
Simple, straight forward, no-frills holidays!
Bedrooms: 2 or 3
Mobile home age: 10 years+
Available with or without airconditioning
Functional accommodation with simple yet sufficient fittings and equipment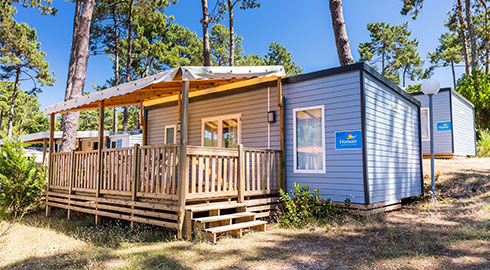 COMFORT range
Quality accommodation guaranteed less than 10 years old
Headache and hasslefree holidays!
Bedrooms: 2 to 4
Mobile home age: less than 10 years
Available with or without airconditioning
Contemporary and fully-equipped accommodation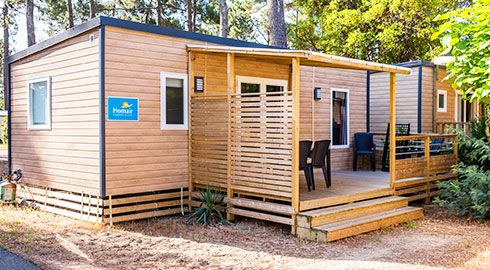 PREMIUM range
The best accommodation we offer: modern, recent and generously equipped
Holidays 2.0!
Bedrooms: 2 to 4
Mobile home age: less than 5 years
Available with or without airconditioning
Modern and generously equipped accommodation
Did you know? You can get more space by renting one of the Classic Plus, Comfort Plus or Premium Plus accommodation options. The 'Plus' gives you even more space than in the standard COMFORT range, which means more room for everyone to enjoy!
Customise your holiday with our supplementary services
Because every family is different, we have a range of supplementary options for you to choose from when booking your holiday (depending on the campsite)! Homair Vacances adapts to the needs of the whole family to ensure your holidays are 100% tailored to who you are.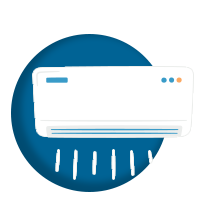 Air conditioning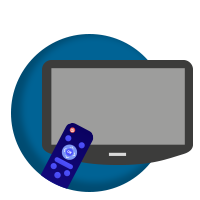 Television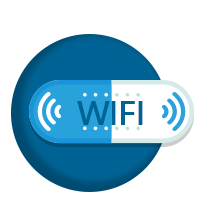 WI-FI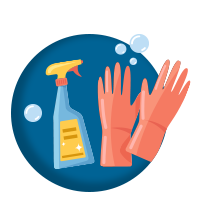 Cleaning package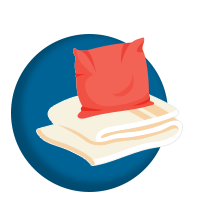 Sheet and towel hire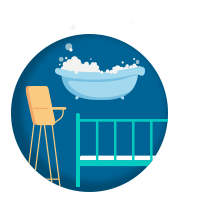 Baby Kits
Choose from three different kinds of terrace
Whether you're looking for privacy or something more open to the exterior, we have three different terrace options designed to suit all budgets and tastes to choose from.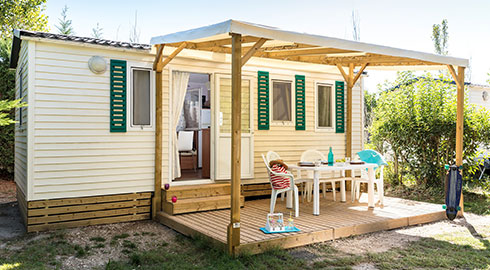 Garden level terrace
A terrace that opens out onto a spacious plot, putting you in closer contact with nature.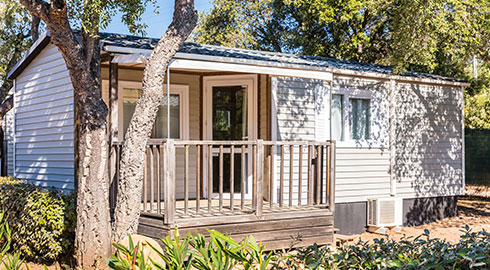 Integrated terrace
A terrace integrated into the mobile home, giving you maximum levels of privacy and conviviality.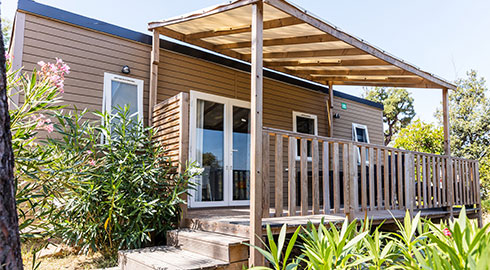 Balcony style terrace
A terrace offering a genuinely habitable additional space in which to enjoy spending time outside in the open air.
Feel just like you're at home
Fitted kitchen, domestic appliances, garden furniture: our mobile homes are fully equipped to ensure you feel as comfortable as possible.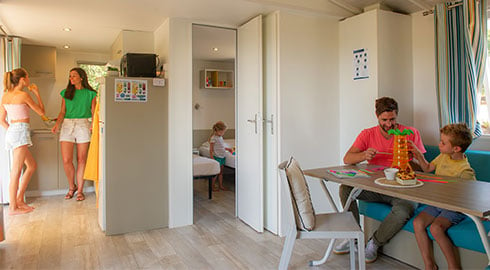 Living room
Seat yourselves convivially around the table or relax on the sofa. The whole family will love this comfortable space.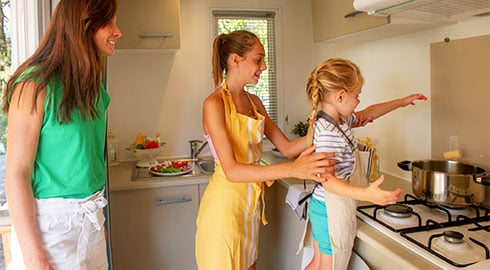 Kitchen
Enjoy the comforts of everyday life out in the open air! Fully equipped kitchen: microwave, fridge freezer, hotplates, kitchen utensils…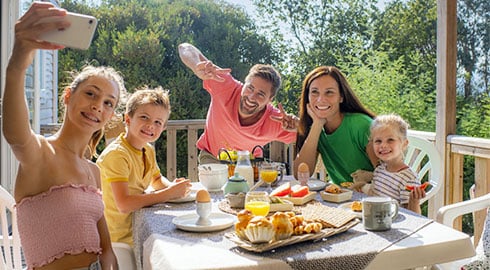 Terrace
A genuine additional living space! Delight in the pleasure of spending time together as a family on the comfortable garden furniture. The private space it provides will enable you to fully enjoy your holiday rental to the max.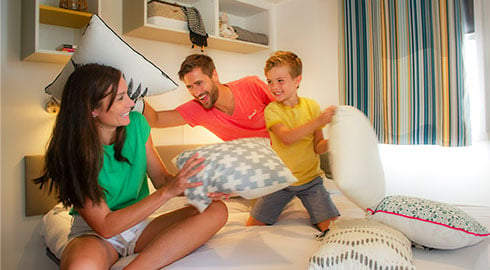 Parental bedroom
The perfect place to rest and relax at the end of an energetic day, this bedroom comes furnished with a double bed and a range of storage spaces.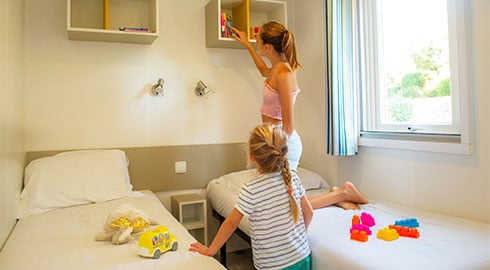 Children's bedroom
With their single beds (bunks in some cases), these bedrooms are heaven for children! They'll be free to spend time in them reading or imagining their next adventures…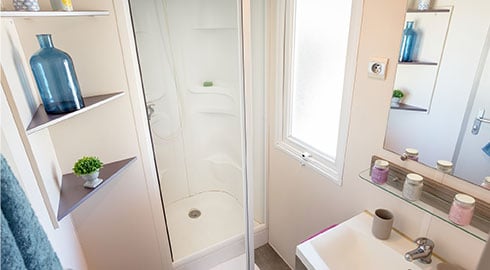 Bathroom
All the facilities you need immediately at hand in your accommodation! The practical and convenient bathroom has everything your little tribe requires.

The pitch:
Your very own private space, ideal for relaxing in the fresh air.
We offer accommodation to suit all requirements!
Because at Homair Vacances we want every family to be able to go on holiday, we've selected a range of our most popular accommodation for you! Discover our unique and out-of-the-ordinary options, our mobile homes for large families, and our range of accommodation suitable for persons with reduced mobility…
Find your last visited campsites
Manage your cookie preferences 🍪
Green: You accept the use of the cookie
Red :: You do not accept the use of the cookie
Turn all off and close window
Turn all on and close window
Confirm and close window
Manage your cookie preferences 🍪
Welcome!
Cookies allow us to provide you with a personalised browsing experience and to ensure that our site functions properly.
Thanks to them and those of our partners, we will be able to, for example:
improve our functionalities to better meet your expectations, carry out traffic measurements, offer you personalised destinations, remind you of our offers by email and optimise your experience on our website!
Find the full list of cookies used as well as our cookie policy in our privacy policy
Continue without accepting
Settings
Accept and continue