Book your holidays with complete peace of mind with cancellation insurance from Homair Vacances, in partnership with Gritchen Affinity and Groupama's Mutuaide Assisante.
Benefit from very broad insurance protection from the date of your reservation until your departure from the campsite, for the main health, professional and everyday life problems that can crop up (complete list available in the insurance T&Cs below).
This option is available at the moment of booking, and the cost of the insurance is determined by the cost of your stay.
NEW: in addition to the medical assistance already included, you are also covered for any situation related to COVID19 (in the event of illness or contact).
What you are covered for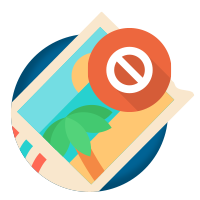 Cancellation
Reimbursement of sums paid if stay is cancelled
Reimbursement of sums paid and not consumed following a late arrival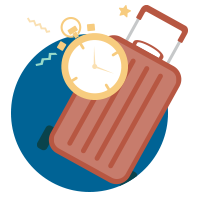 Interruption
Reimbursement of sums paid and not consumed following an early departure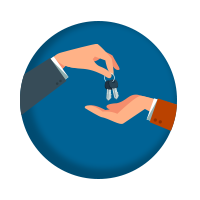 Courtesy car
In the event of a breakdown, accident or the theft of your vehicle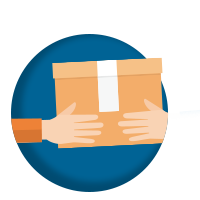 Forgotten item
Reimbursement of shipping costs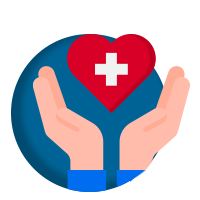 Assistance included
Full cover for medical repatriation: transport costs and medical costs
Benefits
Insurance cover for health (COVID-19 included), professional and everyday issues
Simple and quick subscription via the website or by phone at the time you make your booking
Simplified reimbursement within 48 hours
Applicable for all occupants
Applicable to all bookings, not limited by the duration of your stay or the destination
Make a claim in only a few clicks
Information about your insurance
Do you have questions about your cancellation insurance? Contact our booking centre
on 0844 369 0003
(call price depending on operator)
or on +33 484 390 860
You cannot make a claim by telephone.
Find your last visited campsites
Manage your cookie preferences 🍪
Green: You accept the use of the cookie
Red :: You do not accept the use of the cookie
Turn all off and close window
Turn all on and close window
Confirm and close window
Manage your cookie preferences 🍪
Welcome!
Cookies allow us to provide you with a personalised browsing experience and to ensure that our site functions properly.
Thanks to them and those of our partners, we will be able to, for example:
improve our functionalities to better meet your expectations, carry out traffic measurements, offer you personalised destinations, remind you of our offers by email and optimise your experience on our website!
Find the full list of cookies used as well as our cookie policy in our privacy policy
Continue without accepting
Settings
Accept and continue