World cup
Whether you're fan or not, you musn't miss the World cup, gathering everybody to support his favourite team and take part to this grand sports event, in blue-white-red colors ! This year, the kick-off of the World Cup will take place on June 14th in Russia and will end by a fiery finale on July 15th.
If it is inconceivable for you too to miss these matches, we present you our selection of campsites specially equipped for this event !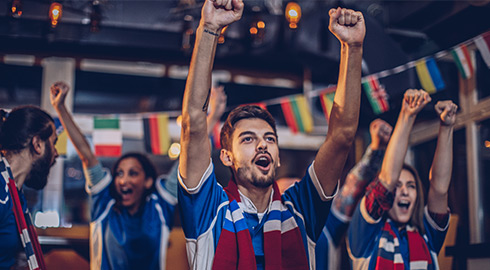 Camping & football
Ahh... the World cups and the camping know a long love story ! Nothing better than to join the central place of the campsite after a nice day of relaxing, a drink or an ice cream in the hand and to get carried away by the festive atmosphere amplified by the most passionate fans and the children made up in blue-white-red (and also some adults).
Moreover a surprise waits for you in some of our campsites.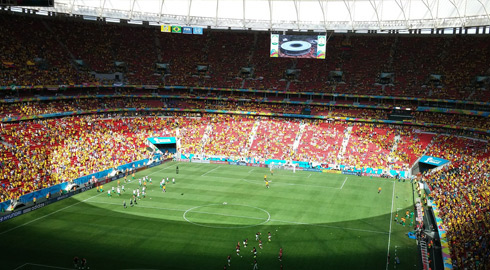 Who plays when ?
Certainly, we have no magic ball to predict all the matches, but we can give you the list of the top group matches
Fri. 15th of June : Portugal - Spain
Sat. 16th of June : France - Australia
Sun. 17th of June : Germany - Mexico
Mon. 18th of June : Tunisia - England
Thu. 21st of June : France - Peru
Thu. 21st of June : Argentinia - Croatia
Mon. 25th of June : Spain - Morocco
Tue. 26th of June : Danemark - France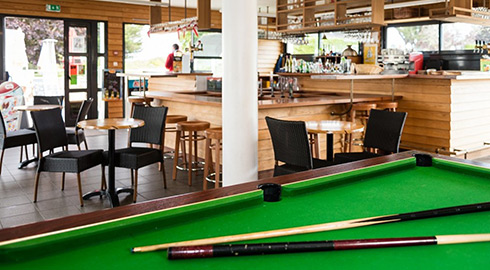 Ready to receive you
Many of our campsites live on the rythm of the Worldcup and propose broadcasts of matches via big screen on the central place or via TV screen inside or outside.
Our teams will take care of everything, you only have to bring of the good mood