Discover recommendations
Entirely independent, travellers' opinion sites are an excellent way of setting your mind at rest when choosing your camping resort. From the smallest anecdote to the complete write-up, each traveller shares their experience in their own way. Please don't hesitate to read their opinions, because those who talk about camping holidays the best are the campers themselves!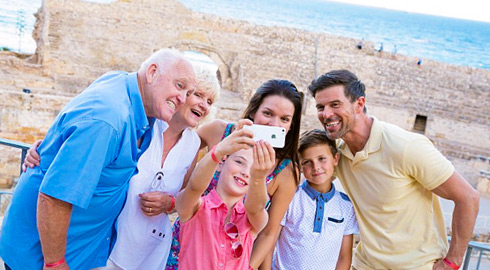 World travellers
They come from all walks of life and for all different reasons: complete vegging-out, a super-sporty holiday, discovering a new city or region, getting a great tan... each traveller shares their opinion on-line following a stay at one of our campsites. You can discover their opinions on platforms like TripAdvisor or Zoover.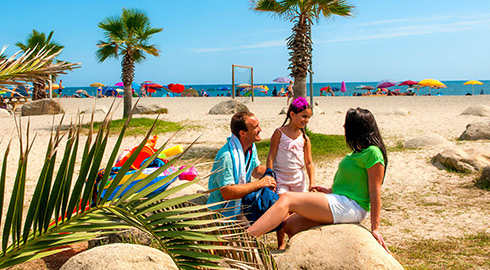 TripAdvisor, Zoover, but also...
You can also discover our customers' opinions on each camping resort via our survey of satisfaction. We publish these surveys with total transparency to help you (and reassure you) in your choice. Our 25 years of experience do this too. We conduct this survey every year to give you access to the freshest information!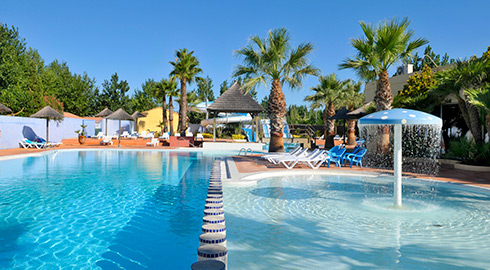 Stay informed!
Every winter, we maintain and develop our campsites to always offer you the best and to ensure that your satisfaction increases from year to year. So what's true one summer, might not necessarily be so the next. Please know that we pay great attention to the comments on these sites and react as quickly as possible as soon as a problem is raised.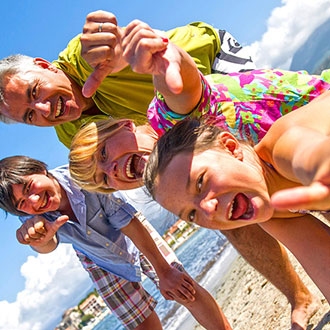 Please do not hesitate to give your own opinion on a site like TripAdvisor or Zoover after your stay with us. We will be very happy to know if your stay went well, and - when necessary - do everything possible to satisfy you!