Use your credit note to book your holidays yourself directly through the website. Your credit note balance is easily accessible from both your account and your shopping basket. Arrange your next holiday at one of our campsites quickly and simply with just a few clicks of the mouse!
HOW TO USE YOUR CREDIT NOTE ONLINE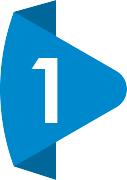 Choose from amongst our range of holidays and add your selection to the shopping basket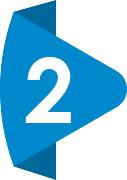 You'll then see the value of your credit note displayed on the payment page (Step 3 – PAYMENT)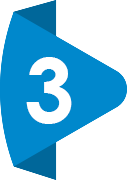 Choose either the single payment or fee-free payment in instalments option then click "pay using credit note"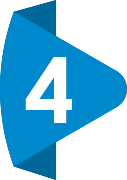 A €10 credit/debit card payment will be required to confirm the booking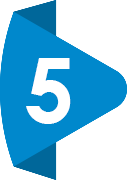 Once your €10 payment has been confirmed, go to "Outstanding balance" in your customer account. You will then be able to pay for your holiday by clicking "Pay with credit note account" and paying the rest by credit/debit card if necessary
CONTACT ONE OF OUR ADVISORS
We've set up a dedicated number so you can use your credit note directly over the phone with one of our advisors: +33 (0)484 390 873
Our call centre is open from 8:00 am to 6:00 pm Monday to Friday.
Got a question about your credit note?
You can also find further information in the following FAQ / Help centre articles:
Find your last visited campsites
Manage your cookie preferences 🍪
Green: You accept the use of the cookie
Red :: You do not accept the use of the cookie
Turn all off and close window
Turn all on and close window
Confirm and close window
Manage your cookie preferences 🍪
Welcome!
Cookies allow us to provide you with a personalised browsing experience and to ensure that our site functions properly.
Thanks to them and those of our partners, we will be able to, for example:
improve our functionalities to better meet your expectations, carry out traffic measurements, offer you personalised destinations, remind you of our offers by email and optimise your experience on our website!
Find the full list of cookies used as well as our cookie policy in our privacy policy
Continue without accepting
Settings
Accept and continue